Thursday, August 31, 2006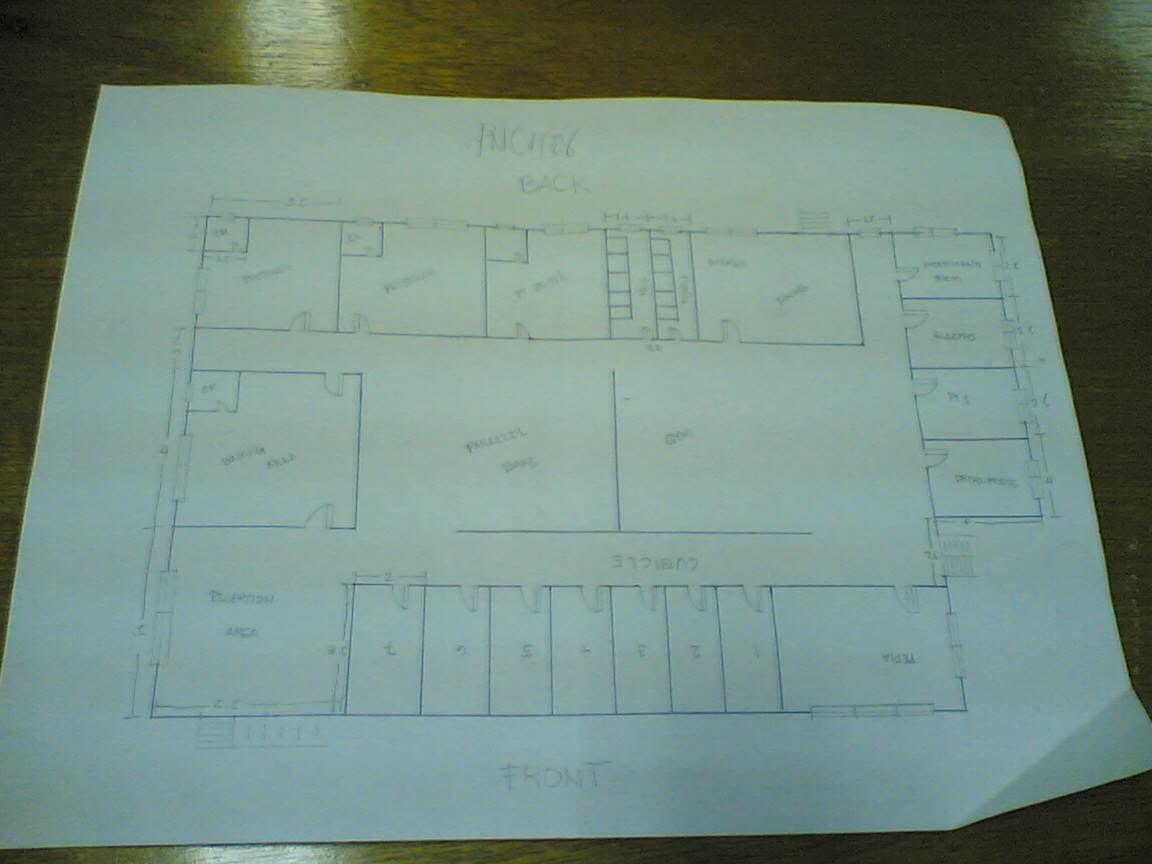 here's the floor plan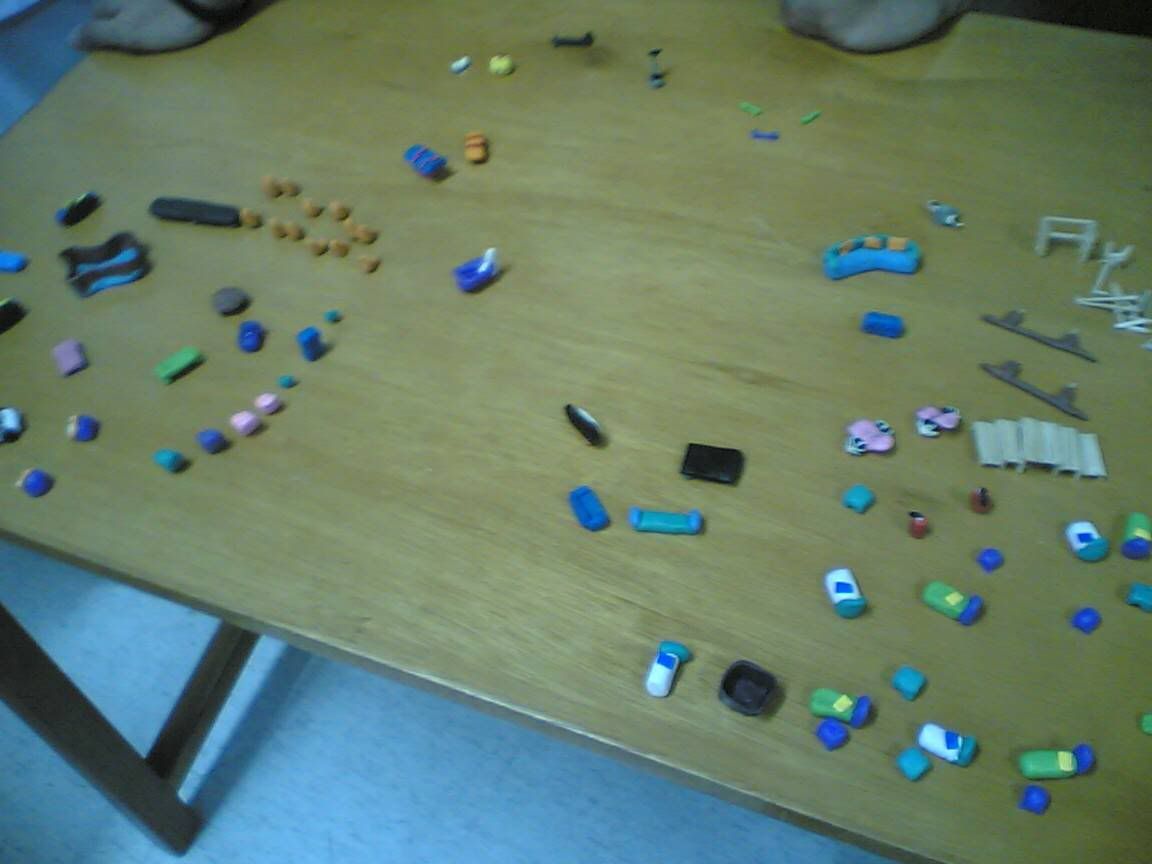 there's the bed, the conference table and chairs, wheelchairs, the "plasma" tv, etc.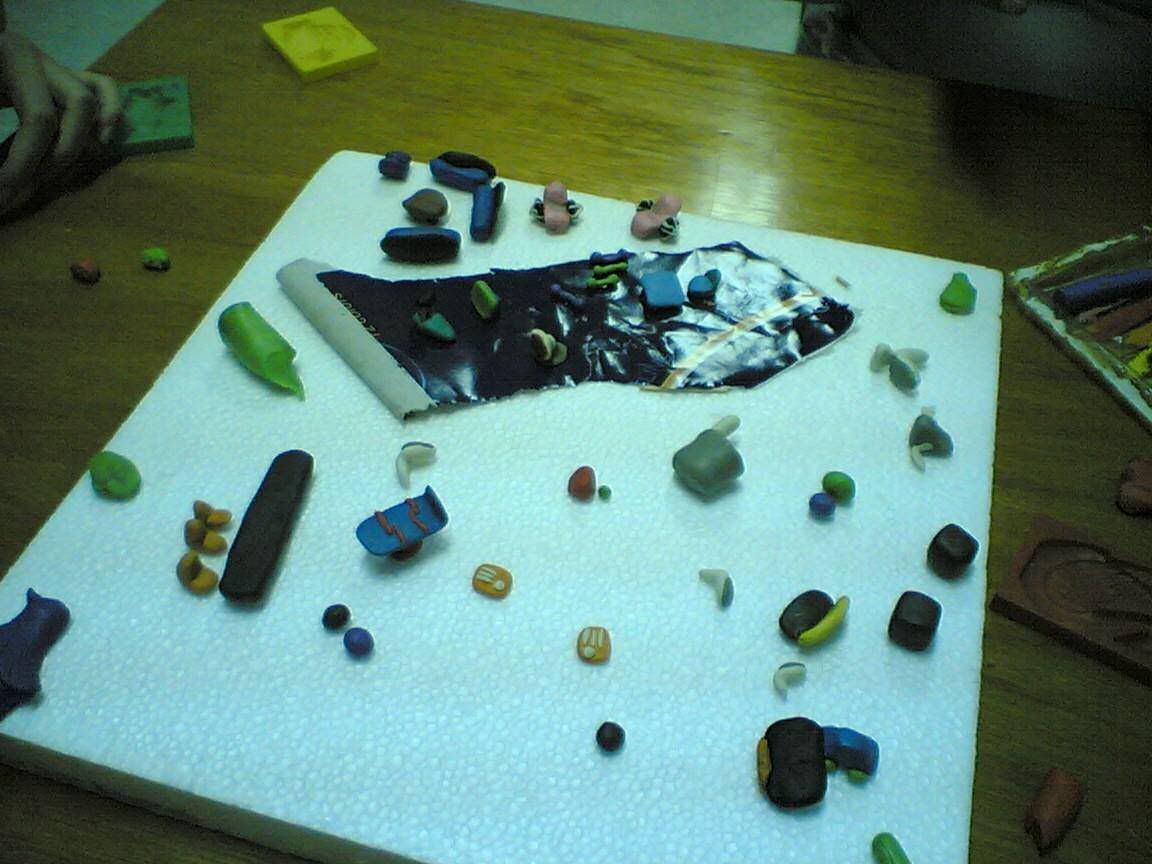 .. and more :)

explored @ 5:25 PM
0 Comments | Links to this Story

Sunday, August 27, 2006



After crying, I felt good, it felt good. So maybe crying once in a while truly helps. I've been very busy these pass few days that I didn't have the time to ask myself how I was. Well, I haven't got my answer yet, but I think I'm fine. I'm doing fine.

Meredith Grey asked "If you knew how you would die today, how would you spend it?"
Me? I'll spend my time with the people close to me, particularly friends and families. Try to tell them how special they are to me. And just be happy.

How 'bout you, what would you do?


explored @ 10:12 AM
0 Comments | Links to this Story

Thursday, August 24, 2006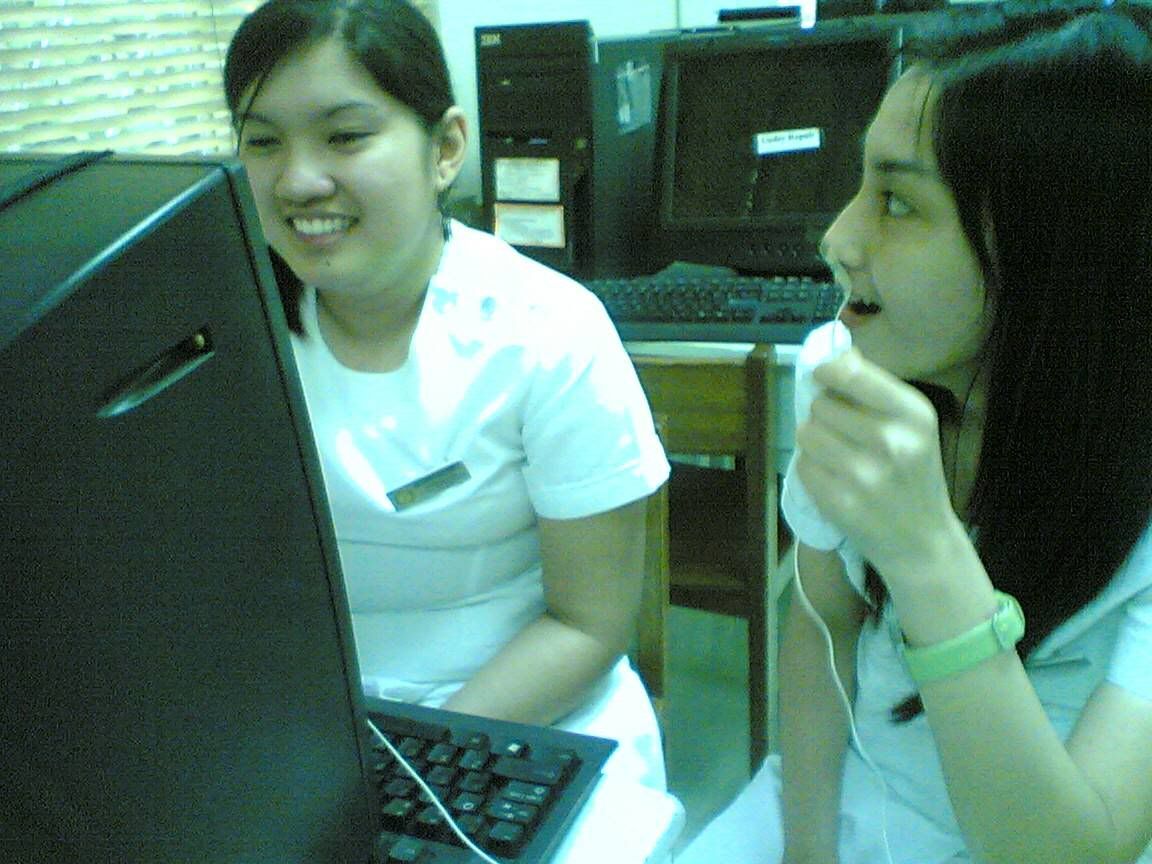 We were teasing budz that it was her fault there was a lose wire dangling by the computer, hence the reaction on Tel's face!! I think we kept laughing for more than 5 minutes...or maybe 10?!
explored @ 3:32 PM
0 Comments | Links to this Story

Saturday, August 19, 2006



As soon as I started watching I couldn't do anything else, I even forgot to eat dinner! Well, I promised myself to stop after at least 3 episodes and start my case report, Multiple Sclerosis, apparently Dr. Grey got me hooked! :) The first CD contains 12 episodes which I hope not to finish this night or else I won't be able to start working on my report..

I'm being this obsessive-compulsive person again trying to get everything done but prefer to be lousy at the same time :) hahahaha I just let my mind do the thinking that I should do this, I should do that, bla..bla..bla.. it's just that my nerves aren't signaling my muscles to contract! hahahaha Just trying to be more toxic! :)

Hey everyone out there especially those who are in the medical field should watch Grey's Anatomy :) It's really inspiring ;-) Before I really wanted to be a doctor, but still not sure where to specialize, pediatrics maybe, or every Cosmetology (for my mom, she's kinda vain like me hahaha!!) but when I saw the series, I am thinking.. How would I look like if I'm a surgeon? Running here and there.. It looks tiring, but fullfilling.. At least you could save lives ;-)

PRESCRIPTION: (if you don't own a cd, but I suggest you go and get one) ;-)
Watch Grey's Anatomy on studio 23 x thursday x 9:30pm x 1 episode x OD


explored @ 9:54 PM
0 Comments | Links to this Story

Sunday, August 13, 2006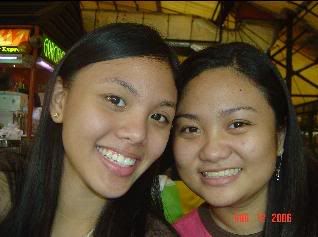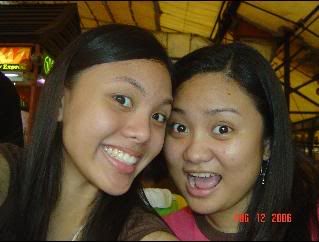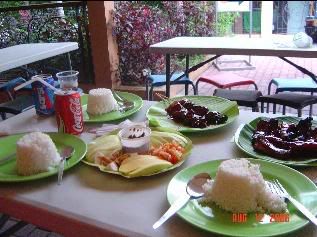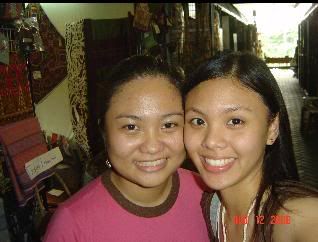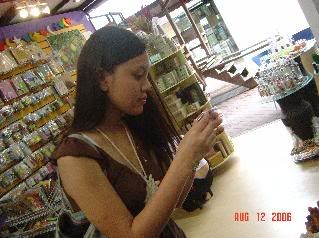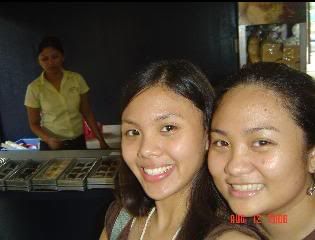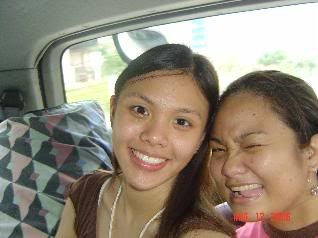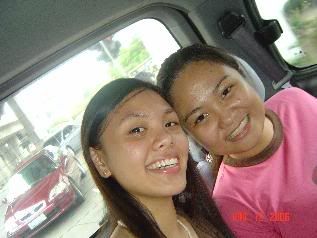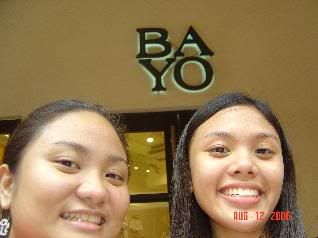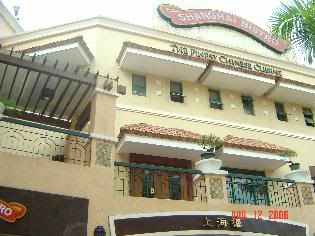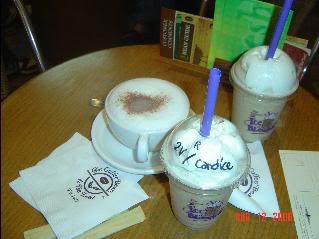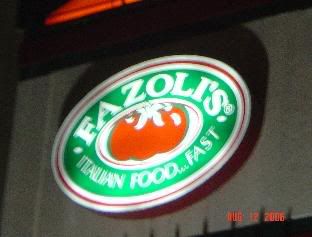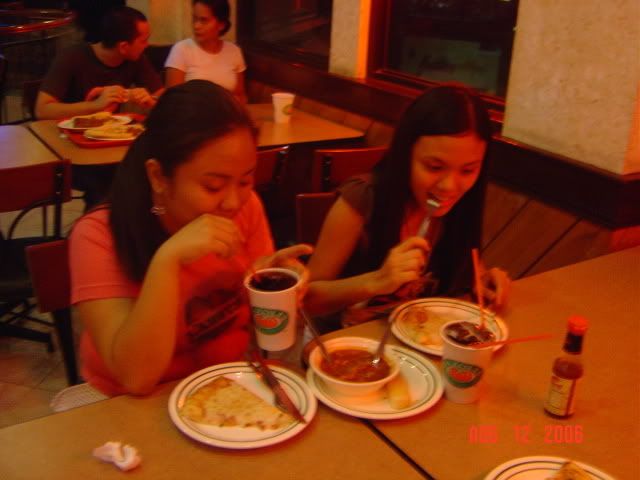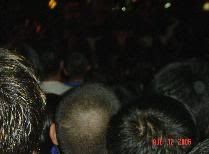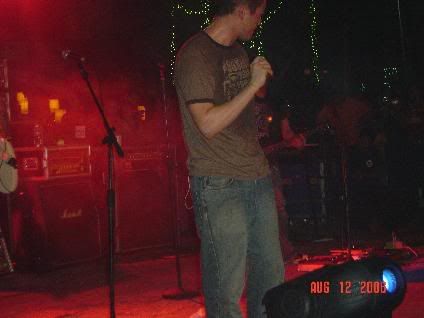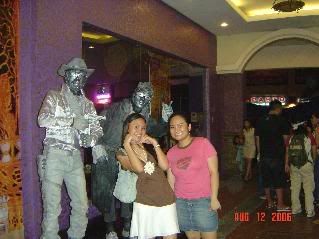 explored @ 2:40 AM
0 Comments | Links to this Story


Candice: 19 year old kid that finally left neverland and decided to grow up * who simply wants to enjoy life's pleasures * wonders what it's like to be a princess * considers herself a mermaid in her past life * sings when no one's listening * picture addict * writter wanna be * certified bookworm * former ballerina * ex-figure skater * shoppaholic * atychiphobia & herpetophobia * uniquely coordinated * learning how to cook * dog lover * loves to hug and to be hugged * california maki eater * christmas is my favorite holiday * skirts are my fashion * eats cake when depress * amateur crepe maker * frustrated magician * treasures her friends * loves her family and will do anything for them * fears God the most.

~ BEDRIDDEN
~ DRAMA
~ DADDY THE TEACHER
~ WHERE WAS I?
~ CHRISTMAS PARTY
~ THE LATEST ON McDREAMY :)
~ BABIES
~ VACANT TIME
~ HOW MY DAY WENT
~ QUOTES FROM OUR FAVORITE CHARACTERS and MOVIES

~ April 2005
~ May 2005
~ June 2005
~ August 2005
~ September 2005
~ October 2005
~ November 2005
~ January 2006
~ March 2006
~ May 2006
~ June 2006
~ July 2006
~ August 2006
~ September 2006
~ October 2006
~ November 2006
~ December 2006